Tianjin Free Optic Photoelectric Technology Co., Ltd. (hereinafter referred to as "Free Optic") was established in 2013 and is in the beautiful Tianjin Xiqing Xuefu Industrial Zone. Free Optic is a laser equipment modernization enterprise reprise specializing in laser equipment development, production, sales, and service.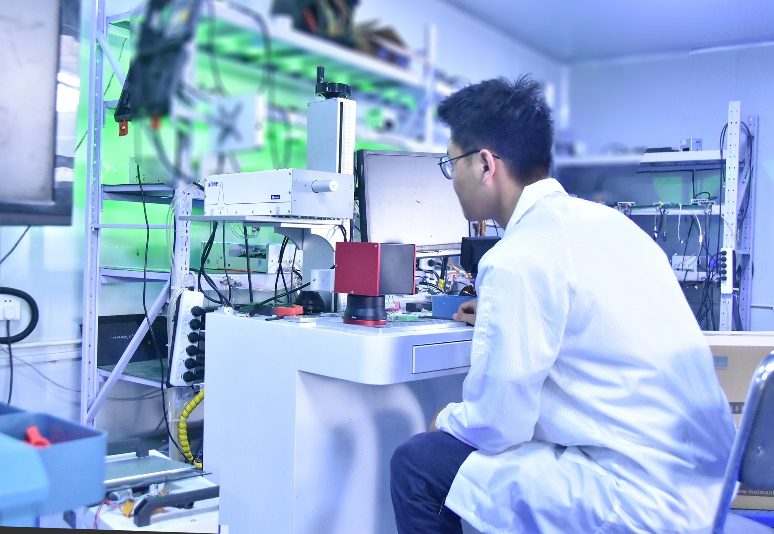 We have our own research and development team and laboratory, with more than 30 patents. After years of continuous efforts, Free Optic has become one of the leading domestic laser equipment suppliers.
The products cover a full range of laser equipment products, such as laser marking machines, laser welding machines, laser cutting machines and laser cleaning machines, Co2 laser cutting/engraving machines etc., and provide customized services to meet different customer needs.
The equipment is widely used in many fields such as electronics, medical treatment, research, advertising, hardware building materials, metal sheets, auto parts, precision machinery, instruments and meters, food and beverage, jewelry, craft gifts, garment Industry etc.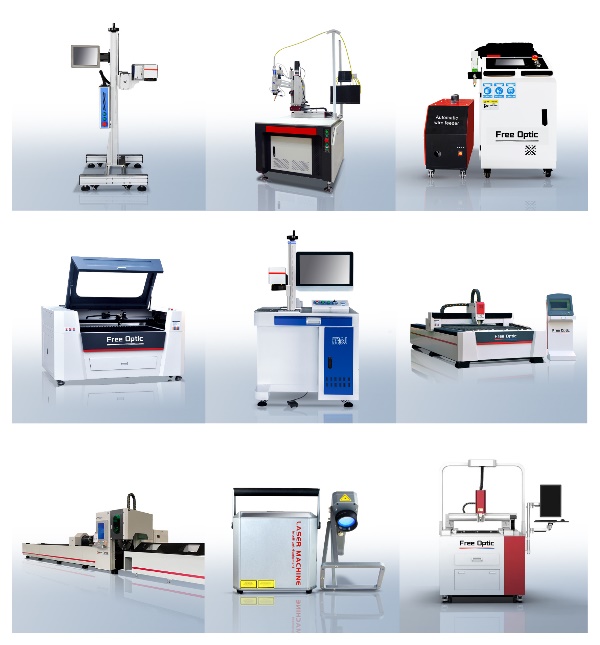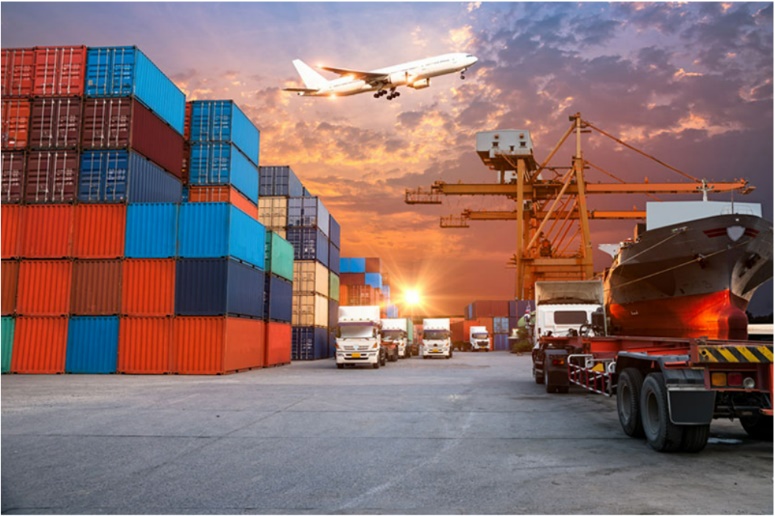 In the past 10 years, Free Optic has continuously improved its technical reserves and technological innovation capabilities. The product quality and technical services have been highly recognized by domestic and foreign customers and the same industry. The products are sold state well in the United States United Kingdom, Singapore, South Korea, India, Russia, Brazil, Saudi Arabia, the United Arab Emirates, Australia, Egypt, and other parts of the world.
Based on the principle of quality first and service first, Free Optic is determined to become the most reliable service provider of laser solutions in China and even in the world.
Whether you need technical support, equipment requirements or customized services, just contact with Free Optic, we will provide the most suitable solution for you.
Warmly welcome to visit Free Optic factory and give your valuable advice!
Hope we can serve you as soon as possible to achieve a win-win situation!